FREE Website Evaluation. Ask Us Today!
Contact NanoPlanet
We will evaluate your current SEO profile, website effectiveness, and marketing strategy. FREE of charge.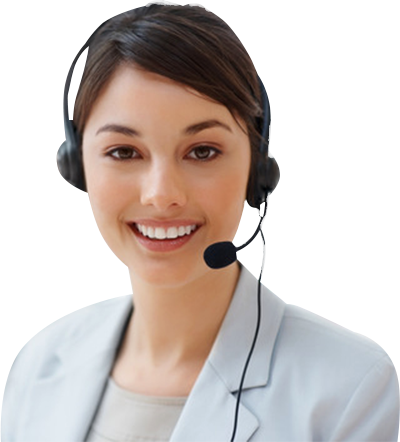 contact us
We are located in Colorado, MST – If you are calling after 5PM, it's likely we are already hiking or biking, but if you have an emergency, don't hesitate to call 970-855-2191 or 970-389-0932.
address
NanoPlanet
Post Office Box 429
Edwards, CO 81632
Start Building Your Website Today!