Website design, writers, creatives, marketing…
Designing Websites Since 1994.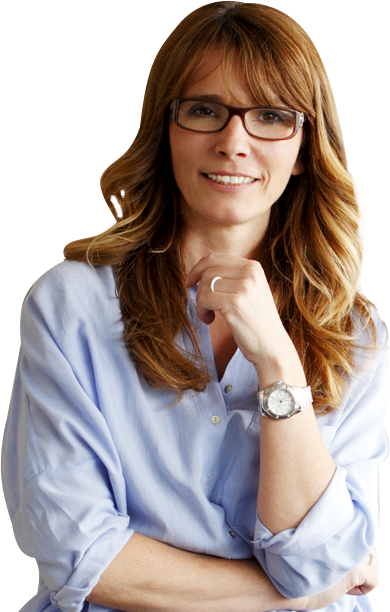 know us more
Our team is comprised of IT pros, marketing pros, creative writers, social media experts and graphic designers coupled with years of experience, awards, and most importantly, happy clients. NanoPlanet is ready to help you.
Experts Behind the Scenes
Each of our team has 30+ years in advertising/marketing and IT design. You are in the best hands. And we speak your language.
Leslie H. Stafford

Creative Director

Jim R. Mallouk

Photographer | Videographer
In the right environment, a grain of sand becomes a pearl.
NanoPlanet. Website Design, SEO, Marketing, Reputation Management, & Email Design…
Graphic Design, Website Strategy, User Experience, Planning & Development
We'll Start Building Your Website Today!